Tampa, Miami, Orlando, Sarasota, Fort Myers, West Palm Beach & More
Find Your Local Aquatic Experts: The Florida Team at SOLitude Lake Management
Across the country, recreational lakes, ponds, drinking water reservoirs, and stormwater facilities require dedicated management to restore and maintain. In Tampa, Miami, Orlando, Sarasota, Fort Myers, West Palm Beach and more. our team of scientists and experts implements lasting programs and solutions to cultivate the beauty and functionality of these aquatic ecosystems. We guarantee you will find a qualified aquatic expert near you through SOLitude Lake Management. Read our bios . . .
Please select which office is located nearest you:
Regional Headquarters in West Palm Beach
Regional Headquarters in Miami-Dade County and FL Keys
Regional Headquarters in Pompano Beach
Regional Headquarters in Fort Myers and Southwest Florida
Regional Headquarters in Sarasota, Bradenton, Sebring and Port Charlotte
Regional Headquarters in Orlando, Ocala, Daytona and Melbourne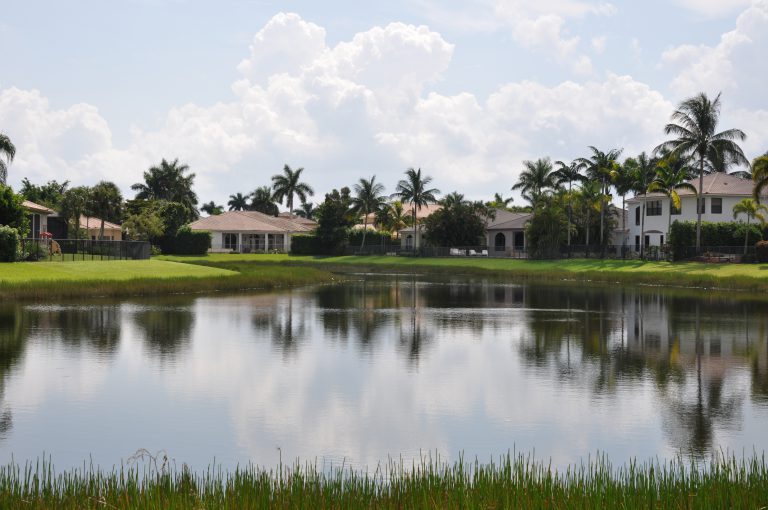 Regional Headquarters in Jacksonville, Lake City, St. Augustine and Palm Coast
Regional Headquarters Tampa, St. Petersburg, Lakeland and Wesley Chapel
Browse our main services:
Responsive to Our Needs

SOLitude manages our 28 lakes at our Country Club and we have formed a great partnership with them and in particular Christina and Garrett. They are responsive to our needs and take the time to explain their process and ongoing management plans to staff, board members, and owners as well as answer their questions.
A Pleasure to Work with SOLitude

For the past 2 years as a member of our neighborhood board, I worked personally with Mitchell of SOLitude Lake Management. Our neighborhood has over 40 lakes & ponds. I can honestly say it was a pleasure to work with this vendor. Mitchell provided weekly updates and as our aquatics expert, he helped educate us and assisted in developing a restorative approach to our lake & pond management. It was a pleasure to work with such a knowledgeable representative. Thanks!
Our Marina Looks Great!

Flo did a great job of helping us get our invoice correct for our homeowner board. Thanks for all the hard work! The water looks great and all our residents are pleased with the new look of our Marina.
Our Lake Looks Great!

SOLitude's technician, Ian, is always pleasant and informative. He always calls me to update me on what was performed and if something else is needed. I have had many positive comments from other owners in my community regarding how great our lake looks. Thanks for the service.
Professional & Knowledgeable

Working with SOLitude has been a great experience! Their professionalism, knowledge, response, and timing are the qualities that will give you peace of mind.
Need To See It To Believe It? Here's An Example:
Erosion Control
Aquatic Weed Removal & Proactive Lake Management
Your Partner In Worry-Free Water Management
At SOLitude Lake Management we're dedicated to making water a more healthy and beautiful part of our environment and our world. In that pursuit we offer sustainable, comprehensive lake and pond management solutions. SOLitude didn't become the nation's leading full-service lake and pond management company by accident. It is the hard work and dedication of the following teams of aquatic ecology experts and lake management professionals that make what we do possible.