Pompano Beach FL Area Lake Management. Pompano Beach, Fort Lauderdale and Boca Raton
Our Service Area
We provide comprehensive services to many markets, including CDDs, homeowners associations, golf courses, commercial developments, and municipalities from multiple operating sites in Pompano Beach, Fort Lauderdale, and Boca Raton. Our local professionals are poised to help you reach your freshwater management goals – from aquatic weed and algae management, mosquito and midge control, and shoreline restoration. Cultivating aesthetically pleasing water features will help enhance the value and enjoyment of your property while promoting sound environmental stewardship principles.
SOLitude Lake Management
Regional Headquarters:
2100 NW 33rd St
Pompano Beach, FL 33069
Monday

Tuesday

Wednesday

Thursday

Friday

Saturday

Sunday

8AM–5PM

8AM–5PM

8AM–5PM

8AM–5PM

8AM–5PM

Closed

Closed
Professional & Prompt with Service

We have been using SOLitude Lake Management for some time now and they are always professional and prompt with service. Raquel has personally assisted us in the office, she is awesome!
Well-Run Company

SOLitude Lake Management is a well-run company, which is hard to find these days. SOLitude Lake Management is very professional and answers any questions I have in a timely manner.
Easy to Communicate with the Team

I have a few communities that use SOLitude for their lake maintenance needs and I find it easy to communicate with them and get resolutions on any issues.
Sustainable Solutions for Greater Pompano Beach Area Lakes, Ponds and Wetlands
SOLitude Lake Management is dedicated to making water a more healthy and beautiful part of our world. In that pursuit, SOLitude offers sustainable solutions that improve water quality, enhance beauty, preserve natural resources and reduce our environmental footprint. We offer proactive, long-term management solutions to the water quality problems faced by lakes, stormwater ponds, canals and wetlands throughout the West Palm Beach area including: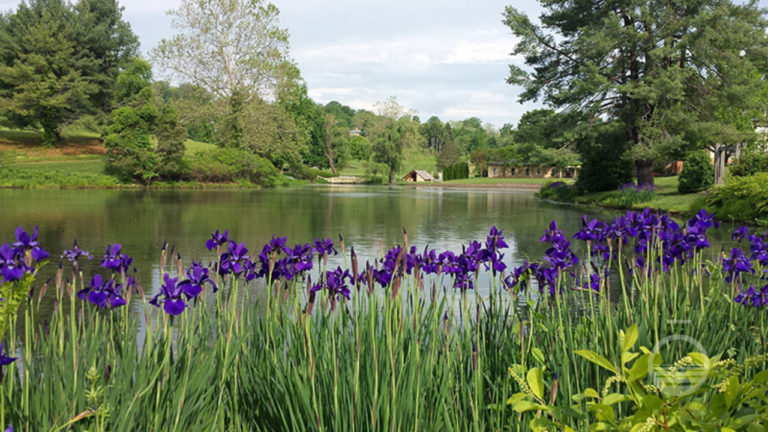 Annual Management Programs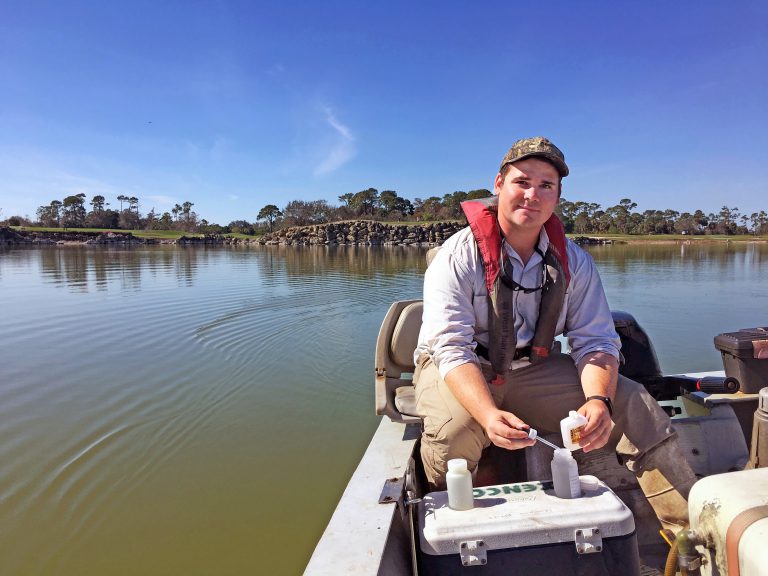 Water Quality Testing & Restoration
Aquatic Weed & Algae Control
Wetland & Upland Management
Aeration & Fountains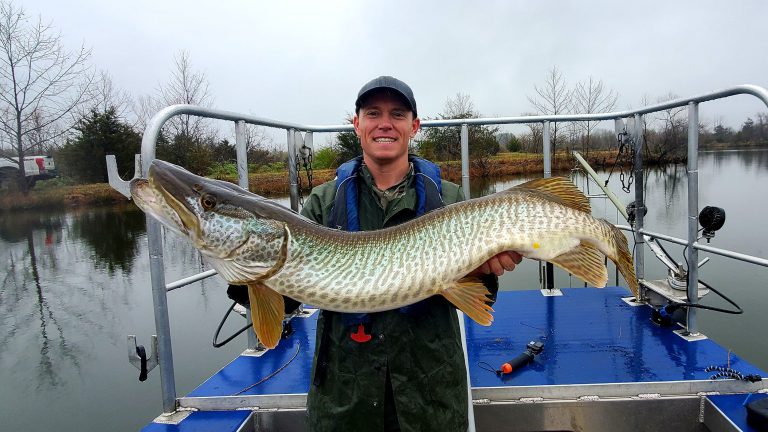 Fisheries Management
Debris & Sediment Removal
Shoreline Erosion Management
Nuisance & Invasive Species Control
Meet The Pompano Beach and Fort Lauderdale Florida Team
Learn more about your local team of aquatic specialists:
Meet The Pompano Beach and Fort Lauderdale Florida Team
Learn more about your local team of aquatic specialists:
Read Our Bios
Check Out Our Educational Articles