North Carolina Lake Management Solutions
North Carolina Lake Management Services: Enhancing Lakes & Ponds
Everyone wants a beautiful lake and achieving clean water is hard, which is why SOLitude uses science-backed solutions to take care of algae, weeds, shoreline erosion, and other water quality issues so you can avoid the frustrations and have more time to enjoy your water.
Our team of North Carolina lake and pond management professionals focuses on providing sustainable solutions that help you reach the goals of your waterbody. Whether you want clean water that is safe for recreational activities or a beautiful pond that will enhance aesthetics, our experts are here to help you achieve your management goals.
Achieve Beautiful Water In 3 Steps
We know it can be frustrating when your water looks bad. Achieving clean, healthy water that you can enjoy and appreciate year-round is possible. With our aquatic management experts, you can reach your goals in three simple steps…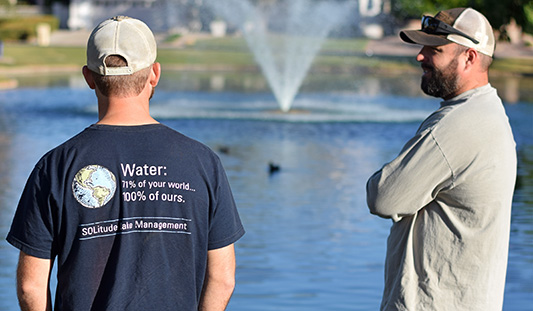 1. Set Up A Free Consultation
2. Build A Management Plan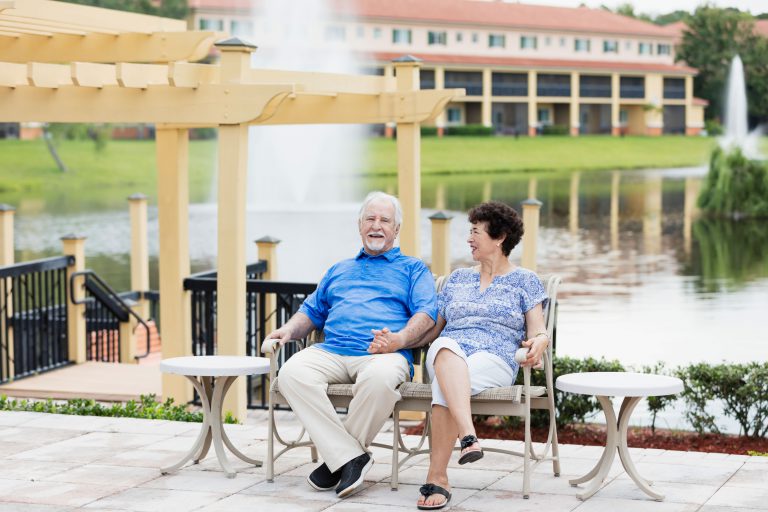 3. Enjoy Your Water!
We Know You Care About Your Water, We Care Too.
We are happy to provide a suite of innovative solutions that proactively manage your waterbody so you can stop the frustrations and finally enjoy your lake or pond. Achieve beautiful water with aquatic management solutions such as:
Annual Lake Management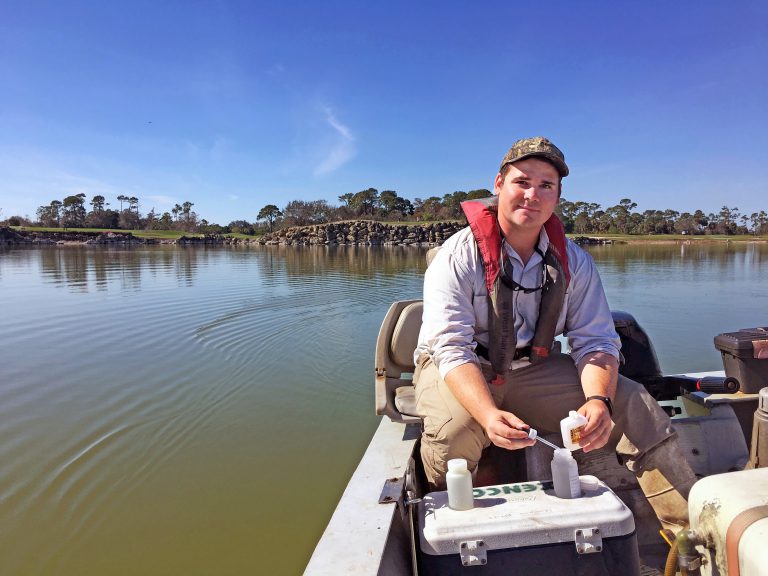 Water Quality Testing
Aquatic Weed & Algae Control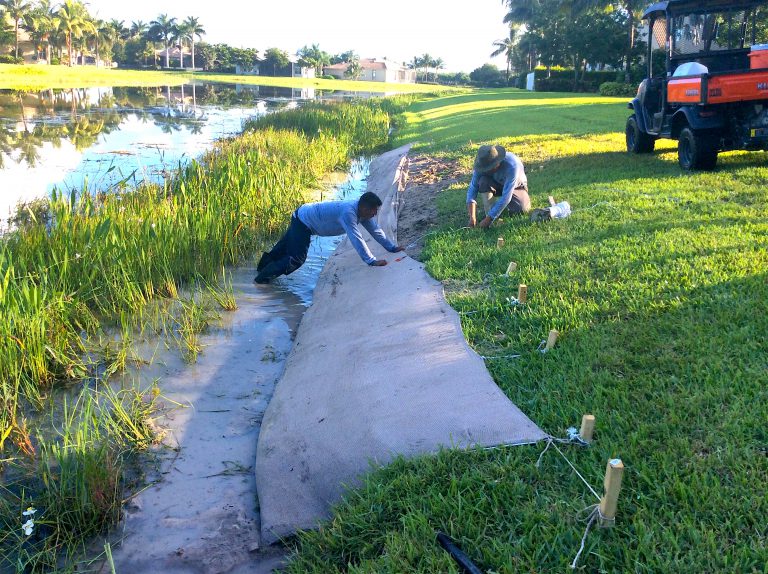 Erosion Repair
Aeration & Fountains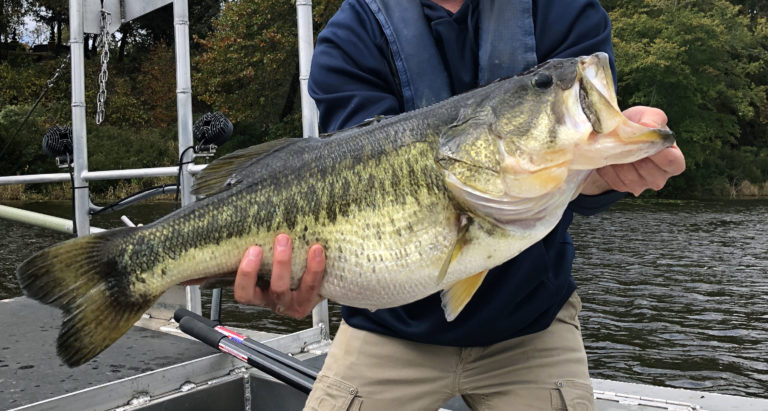 Fisheries Management
Achieving Beautiful Water for Waterbodies in North Carolina
Toxic Algae Management
Shoreline Erosion Restoration
Why Choose Us?
We know North Carolina lake management isn't easy which is why we're here to help you achieve the beautiful water you deserve. SOLitude Lake Management, a full-service lake and pond management company, provides sustainable solutions and the most complete array of aquatic products in the market. We offer long-term management solutions to the water quality problems faced by lakes and stormwater ponds across the U.S. so our clients can finally enjoy their water without the frustrations of managing it.
SOLitude restores the ecological balance to North Carolina lakes and ponds and provides clients with aesthetically pleasing water features that add to the value and enjoyment of their property, while still promoting sound environmental stewardship principles. No matter your location, or natural or man-made body of water, we can help you maintain clean, beautiful water.
We are proud to service homeowner and condominium associations, apartment communities, commercial developments, golf courses, municipal, state, & federally owned lakes, private ponds, fishing and recreational lakes, and similar properties throughout the country. We specialize in annual lake management programs and offer a bevy of quality products and services for algae treatment, aquatic vegetation management, fountain and aerator installation and service, GPS mapping and surveying, water quality monitoring and testing, underwater lighting, fisheries management, biological augmentation, wildlife and habitat management services and much more. Contact us today to achieve beautiful water!
Pond Care That Allows Me to Relax

I needed on-site pond care that the local pond management companies could not service. I gave the SOLitude specialist who comes 100+ miles 20 times per year the title, "Director of Ponds & Streams". He is that good. They are organized and responsive to the degree that allows me to relax.
Taken A Huge Burden Off My Shoulders

We used to struggle with many different issues on holes 15, 16, and 17 at our Country Club. It was not uncommon for us to see algae blooms appear out of nowhere along one of the most important focal points of the course. Since SOLitude Lake Management has been taking care of the pond for us, we have had very few issues with the aesthetic qualities of our pond. SOLitude has taken a huge burden off of my shoulders and now I don't even have to worry about the appearance of our pond
Your Partner In Worry-Free Water Management
At SOLitude Lake Management we're dedicated to making water a more healthy and beautiful part of our environment and our world. In that pursuit, we offer sustainable, comprehensive lake and pond management solutions.