Lake, Pond, Wetland and Fisheries Management for New Jersey
Our Service Area
We provide comprehensive services to all types of markets, including homeowners associations, golf courses, municipalities, and private properties in New Jersey, including Newark, Paterson, Elizabeth, Edison, Hackettstown, Washington, Princeton, Trenton, Lakewood, Asbury Park, Mt Laurel, Cherry Hill, Vineland, Ocean City, and Atlantic City.
Our dedicated scientific team is poised to create a customized management plan that brings beauty and balance to your freshwater resources. They can also provide aesthetically pleasing water features that bring value and longevity to your waterbody. If you are not located in the area outlined below, simply review our other locations across New Jersey.
SOLitude Lake Management
Regional Headquarters:
310 East Washington Ave.
Suite C
Washington, NJ 07882
Monday

Tuesday

Wednesday

Thursday

Friday

Saturday

Sunday

8AM–5PM

8AM–5PM

8AM–5PM

8AM–5PM

8AM–5PM

Closed

Closed
Our Lake Is the Best It's Been In Years

Our large lake association had SOLitude install a full lake aeration system and perform an alum application. Our lake is the best it has been in several years.
Service Has Been Excellent

I have been using SOLitude for several years to manage our retention basin in our neighborhood through our HOA. Service has been excellent.
Our Lake Is In The Best Condition

Our lake had portions of it that you couldn't get a kayak through. We used to call SOLitude when we saw a problem, but then it was too late. We entered into an annual contract for them to periodically inspect our lake and treat it accordingly. SOLitude's employee, Jeff, calls regularly, visits our lake, inspects it, and if needed, treats whatever required -We have not had any major weed or algae problem. Many of our members have commented that the lake is in the best overall condition in a long time. I am very pleased with their constant care of our lake.
Restored Our Basin

SOLitude has been professional, timely, and cost-effective while providing services to our Borough. They've assisted with pond management, treatment of invasive vegetation, and restoration of an overgrown detention basin/pond. I would highly recommend their services.
Our Lake Is the Cleanest Around

In our dealings with SOLitude over the years, their professionalism, knowledge, and communication with my community are outstanding. Our lake is always one of the cleanest around. Thank you!
Couldn't Be More Satisfied

Our community began using SOLitude Lake Management after years of unfortunate experiences with another company. We could not be more satisfied, not only with the condition of our pond but also with the level of communication and response time from all the staff. We highly recommend this company.
Sustainable Solutions for Lakes, Ponds, and Wetland Management in New Jersey
SOLitude Lake Management strives to make the world more healthy and beautiful by maintaining balance in our precious waterbodies. In this mission, we leverage sustainable tools and technologies that help restore water quality, limit our environmental footprint, and protect our natural resources. We offer proactive management solutions for lakes, stormwater ponds, canals, and wetlands throughout New Jersey, including: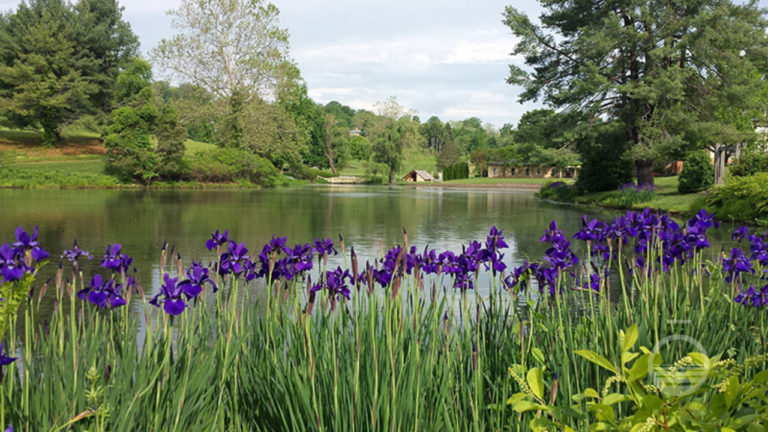 Annual Lake Management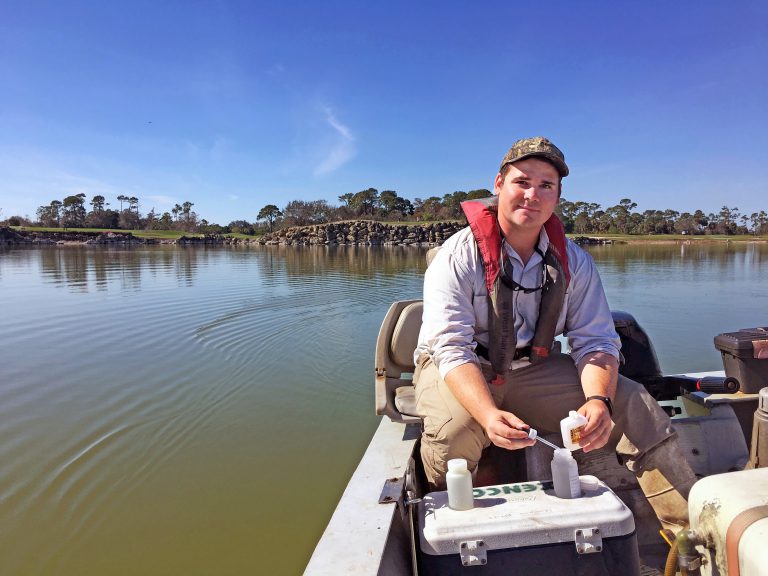 Water Quality Testing
Aquatic Weed & Algae Control
Erosion Repair
Aeration & Fountains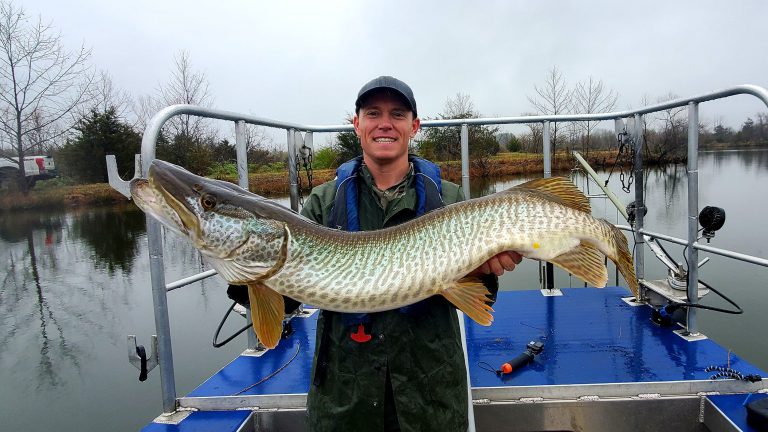 Fisheries Management
We Know You Care About Your Water, We Care Too.
We know it can be frustrating when your water looks bad. Achieving clean, healthy water that you can enjoy and appreciate year-round is possible. With our aquatic management experts, you can reach your goals in three simple steps.