Lake, Pond, Wetland & Fisheries Management for Massachusetts, New Hampshire, Vermont, & Maine
Our Service Area
We provide comprehensive services to all types of markets, including homeowners associations, golf courses, municipalities, and private properties in New England, including Massachusetts, New Hampshire, Vermont, and Maine. In Massachusetts, we provide lake and pond management services to Shrewsbury, Springfield, Northampton, Amherst, Pittsfield, Worcester, Boston, Plymouth, and Barnstable. In New Hampshire, we manage waterbodies in the following cities: Nashua, Machester, Concord, Lebanon, Littleton, and Portsmouth. In Vermont, we proudly provide services in and around Burlington, Montpelier, Rutland, and Brattleboro. Lastly, in Maine, we serve lakes and ponds in Portland, Brunswick, Lewiston, and Augusta. 
Our dedicated scientific team is poised to create a customized management plan that brings beauty and balance to your freshwater resources. They can also provide aesthetically pleasing water features that bring value and longevity to your waterbody. If you are not located in the area outlined below, simply review our other locations across New England.
SOLitude Lake Management
Regional Headquarters:
590 Lake Street
Shrewsbury, MA 01545
Monday

Tuesday

Wednesday

Thursday

Friday

Saturday

Sunday

8AM–5PM

8AM–5PM

8AM–5PM

8AM–5PM

8AM–5PM

Closed

Closed
Satisfied & Grateful for Great Service

SOLitude is an excellent company that has been servicing my lake for several years. Dominic has been overseeing our program for over 20 years.  His experience, knowledge, professionalism, and integrity are outstanding.  Under his leadership, our lake has improved dramatically and it continues to get better every year.  Additionally, Amanda has played a key role since she joined SOLitude.  She always promptly replies to my inquiries and provides outstanding customer service.  We are completely satisfied and grateful for the great service we receive and the results are clearly evident in our beautiful lake.
Our Clear Lake Wouldn't Be Possible Without SOLitude

Our Lake Association believes that good service and good results deserve a positive review. We've been doing business with SOLitude for about 25 years. The results of their treatments are quite obvious because of the amount of recreational use our lake gets during the summer months that wouldn't be possible without the weed control SOLitude provides. Back in 1986, the lake became almost unusable because of the invasive weed problem. After two years of treatments, the lake became what it is today – a beautiful body of water that is usable for all summer recreation. SOLitude has been great to do business with. Their people are responsive to any issues and are always ready and willing to help in any way they can. We are happy to recommend them to any lake or pond association that may need assistance dealing with weed problems.
Knowledgeable Staff – Highly Recommend!

SOLitude Lake Management is your full-service provider of lake and pond management solutions. Highly recommend! Very knowledgeable staff!
SOLitude Provided the Perfect Solution

Our Club was more interested in a mechanical removal approach to our weed problem versus a broad-spectrum chemical treatment. Jeff Castellani and his team developed a plan that was well suited for our environmentally sensitive location. The mechanical hydro-raking service that SOLitude provided was the perfect solution and worked very well in our shallow irrigation pond… We look forward to working with Jeff and his professional staff in the coming years.

Sustainable Solutions for Lakes, Ponds, Wetlands and Fisheries Management in Massachusetts, New Hampshire, Vermont, and Maine
SOLitude Lake Management strives to make the world more healthy and beautiful by maintaining balance in our precious waterbodies. In this mission, we leverage sustainable tools and technologies that help restore water quality, limit our environmental footprint, and protect our natural resources. We offer proactive management solutions for lakes, stormwater ponds, canals, and wetlands throughout Massachusetts, New Hampshire, Vermont, and Maine, including: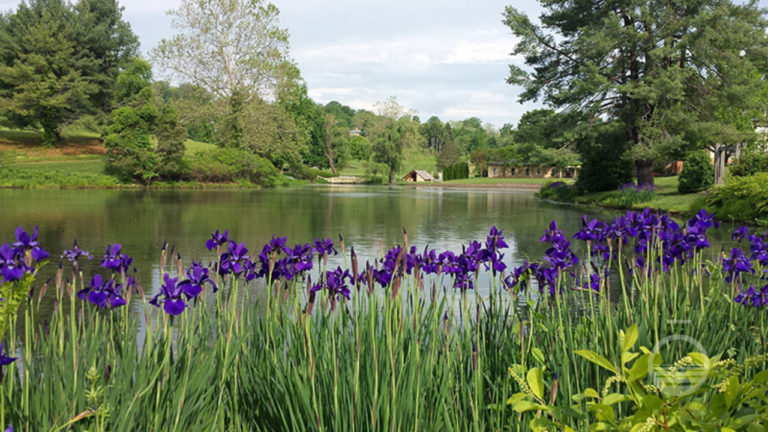 Annual Lake Management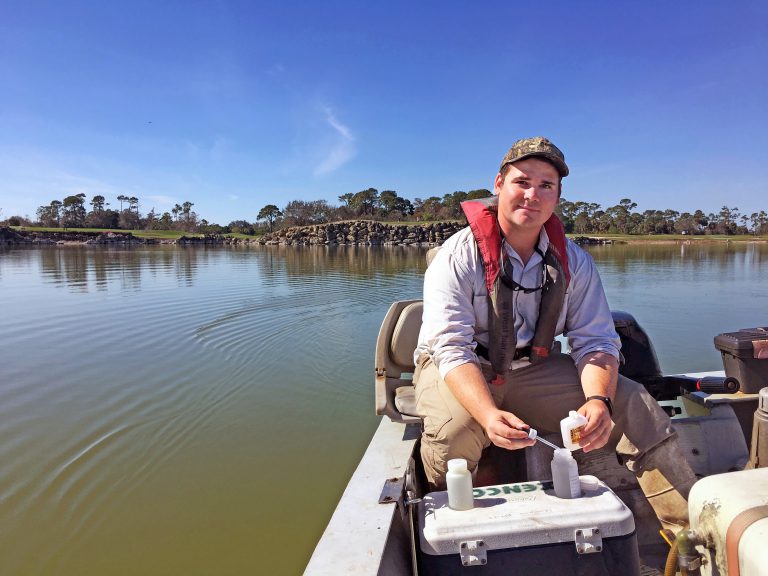 Water Quality Testing
Aquatic Weed & Algae Control
Erosion Repair
Aeration & Fountains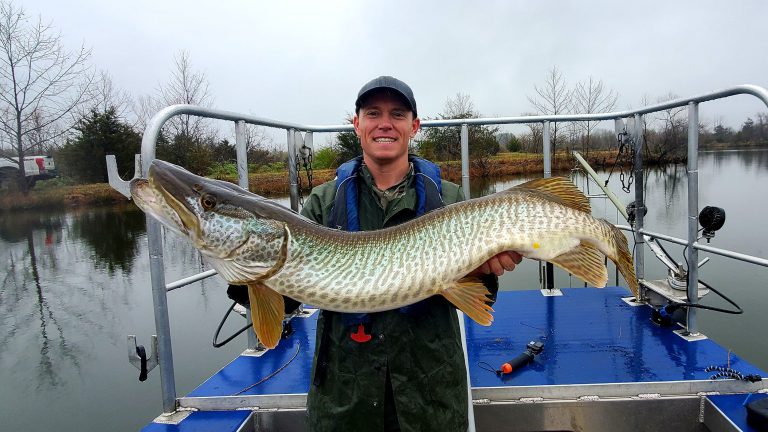 Fisheries Management
Your Partner In Worry-Free Water Management
We know it can be frustrating when your water looks bad. Achieving clean, healthy water that you can enjoy and appreciate year-round is possible. With our aquatic management experts, you can reach your goals in three simple steps.