Lake, Pond, Wetland and Fisheries Management for Colorado
Our Service Area
We provide comprehensive services to all types of markets, including homeowners associations, golf courses, municipalities, and private properties in Colorado, including Denver, Lakewood, Aurora, Littleton, Fort Collins, Loveland, Longmont, Boulder, Colorado Springs, Pueblo, and Grand Junction. 
Our dedicated scientific team is poised to create a customized management plan that brings beauty and balance to your freshwater resources. They can also provide aesthetically pleasing water features that bring value and longevity to your waterbody. If you are not located in the area outlined below, simply review our other locations across Colorado.
SOLitude Lake Management
Regional Headquarters:
700 Broadway
Suite 108
Denver, CO 80211
Monday

Tuesday

Wednesday

Thursday

Friday

Saturday

Sunday

8AM–5PM

8AM–5PM

8AM–5PM

8AM–5PM

8AM–5PM

Closed

Closed
Recommendations Are Thoughtful & Achievable

Erin and the rest of the SOLitude crew do a fantastic job monitoring water quality and algae growth. Erin used environmentally friendly products to control both the algae and maintain water quality with great success. Site visits are as promised and reports are clear and concise and recommendations are always thoughtful and achievable. We appreciate the effort by Erin and the other SOLitude staff that support our effort.
Successfully Eradicated Hydrilla

I've been battling Hydrilla milfoil for a number of years, without great success. I stumbled across SOLitude Lake Management online and I'm so glad I did! Noel and his team of professionals listened to our problem, gave advice, and developed a management plan for our lake. They applied a very thorough milfoil-specific treatment and now, all of the visible weed is eradicated! I wish I would've found this company years ago! I would highly recommend anyone who is looking for a team to help with any lake weed issues.
I Suggest You Call SOLitude

SOLitude was very professional and understood the budget constraints that we have at our community center and lake. They proposed properly sized solutions to help us solve the algae problems in our lake. The staff was great to work with – I suggest you call them.
Healthy Water Quality & Fish

SOLitude has been managing our lake for the past two years. Through their efforts, the lake's water quality has improved tremendously. Even with one of the hottest and dryest seasons I received nothing but compliments on the water clarity as well as positive feedback from fishermen about the abundance of healthy fish.
SOLitude Takes Sincere Interest In Our Needs

Noel has been helping our fly fishing club stock rainbows and cut bows in our river and lake. He takes a sincere interest in our needs, understands our unique situation, and always delivers great fish.
Our Pond Is In Very Good Health

SOLitude manages a pond for us that is a shared responsibility between three entities. The health of our pond has been very good since they took over the maintenance. I would recommend SOLitude for pond maintenance needs.
Easy to Work With & Professional

SOLitude Lake Management has been a tremendous help with our two small ponds. Easy to work with and very professional. Customer service was excellent. Thank you, Kaitlyn and Matti.
Sustainable Solutions for Lakes, Ponds, Fisheries and Wetlands in Colorado
SOLitude Lake Management strives to make the world more healthy and beautiful by maintaining balance in our precious waterbodies. In this mission, we leverage sustainable tools and technologies that help restore water quality, limit our environmental footprint, and protect our natural resources. We offer proactive management solutions for lakes, stormwater ponds, canals, and wetlands throughout Colorado, including: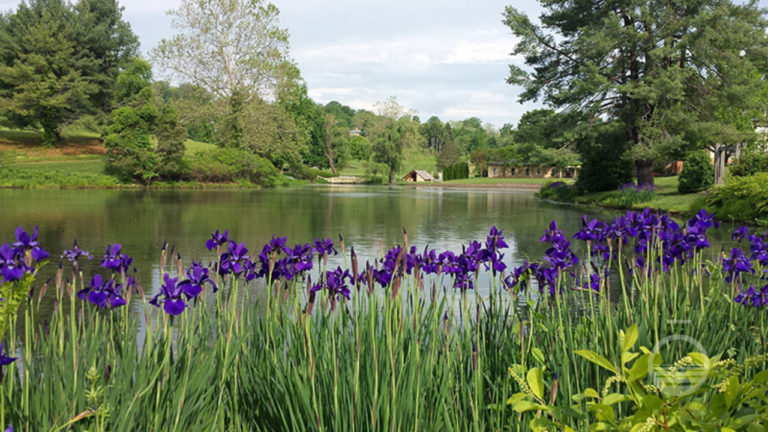 Annual Management Programs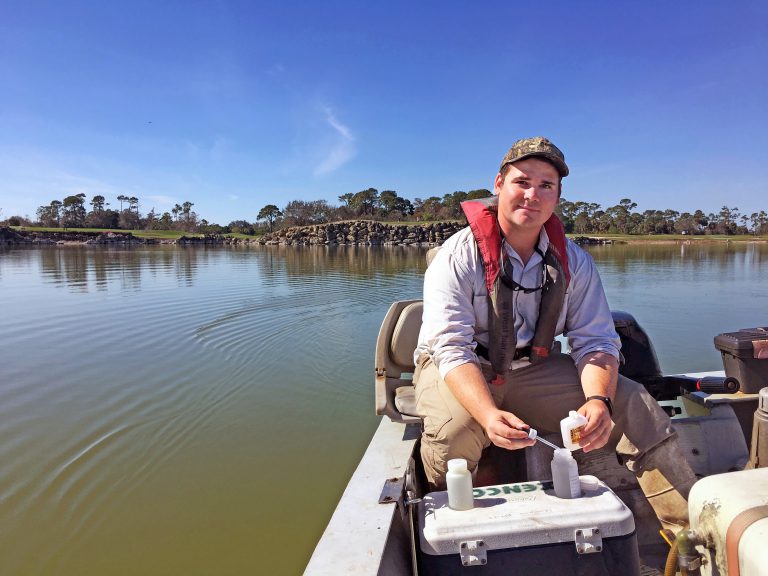 Water Quality Testing & Restoration
Aquatic Weed & Algae Control
Wetland & Upland Management
Aeration & Fountains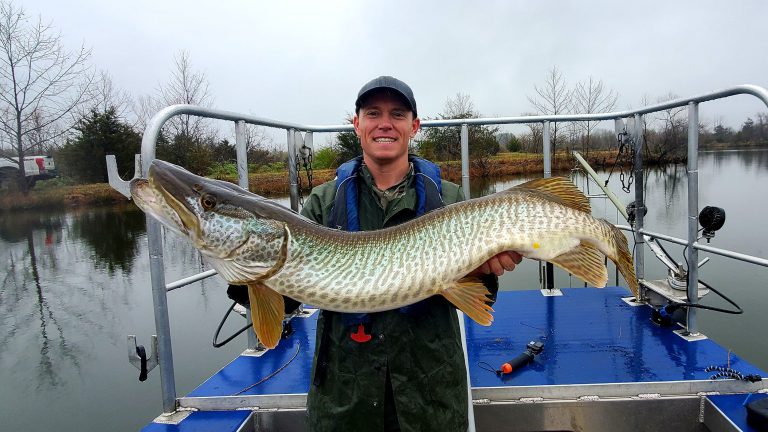 Fisheries Management
Debris & Sediment Removal
Shoreline Erosion Management
Nuisance & Invasive Species Control
Your Colorado Team
Learn more about your local team of aquatic specialists:
Your Colorado Team
Learn more about your local team of aquatic specialists:
Read Our Bios
Check Out Our Educational Articles