Lake, Pond, and Fisheries Management for Georgia, Alabama, & Mississippi
Our Service Area
We provide comprehensive services to all types of markets, including homeowners associations, golf courses, municipalities, and private properties in Georgia, including Atlanta, Marietta, Alpharetta, Athens, Augusta, Macon, Savannah, Columbus, Albany, and Valdosta. In Alabama, we also provide lake and pond management services in Montgomery, Birmingham, Huntsville, Tuscaloosa, Auburn, Dothan, Mobile, and Florence. We also proudly offer lake, pond, and wetland management services in Mississippi to the following areas: Jackson, Hattiesburg, Meridian, Oxford, Tupelo, Starkville, and Biloxi.
Our dedicated scientific team is poised to create a customized management plan that brings beauty and balance to your freshwater resources. They can also provide aesthetically pleasing water features that bring value and longevity to your waterbody. If you are not located in the area outlined below, simply review our other locations near Georgia, Alabama, and Mississippi.
SOLitude Lake Management
Regional Headquarters:
6835 Shiloh Road E.
C-12
Alpharetta, GA 30005
Additional Offices:
Jackson, MS
Monday

Tuesday

Wednesday

Thursday

Friday

Saturday

Sunday

8AM–5PM

8AM–5PM

8AM–5PM

8AM–5PM

8AM–5PM

Closed

Closed
SOLitude Keeps Our Lake Beautiful

We really appreciate SOLitude keeping our lake beautiful! Also, thanks to Flo for always providing great customer service when we have questions. Thanks!
Cleared My Overgrown Pond

Great service. Our family pond was in really bad shape with overgrowth, lily pads, and other plants. Within the first few months, there was a big difference, and they were able to clear the pond without endangering the wildlife. I will definitely recommend this company.
James Keeps Our Lake Clean & Blue

Fantastic customer service. James does a top-notch job keeping our small lake clean and blue, and he also keeps us updated constantly as to when he's coming and what he's done. He is an outstanding employee.
Sustainable Solutions for Lakes, Ponds, and Wetlands throughout Georgia, Alabama, and Mississippi
SOLitude Lake Management strives to make the world more healthy and beautiful by maintaining balance in our precious waterbodies. In this mission, we leverage sustainable tools and technologies that help restore water quality, limit our environmental footprint, and protect our natural resources. We offer proactive management solutions for lakes, stormwater ponds, canals, and wetlands throughout the states of Georgia, Alabama, and Mississippi, including: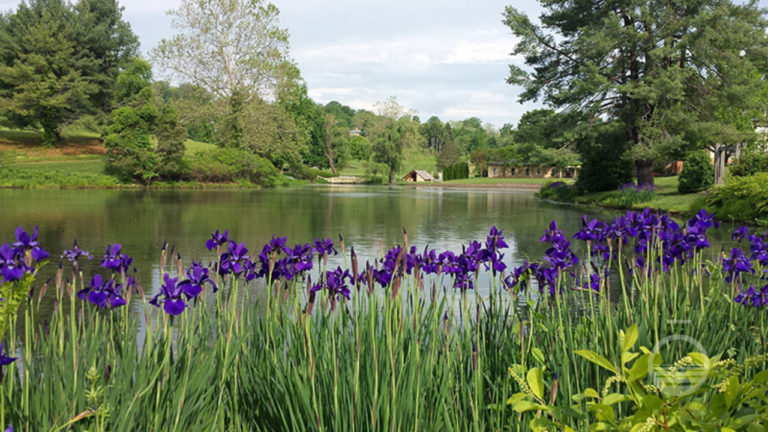 Annual Management Programs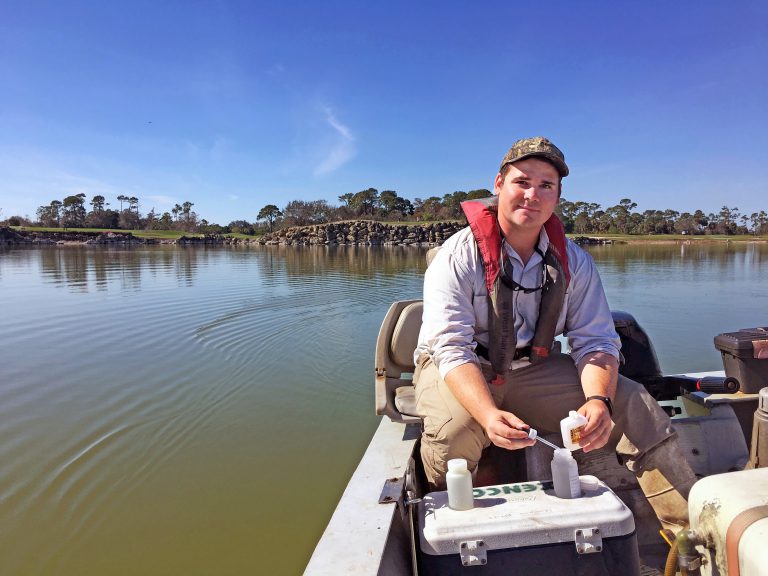 Water Quality Testing & Restoration
Aquatic Weed & Algae Control
Wetland & Upland Management
Aeration & Fountains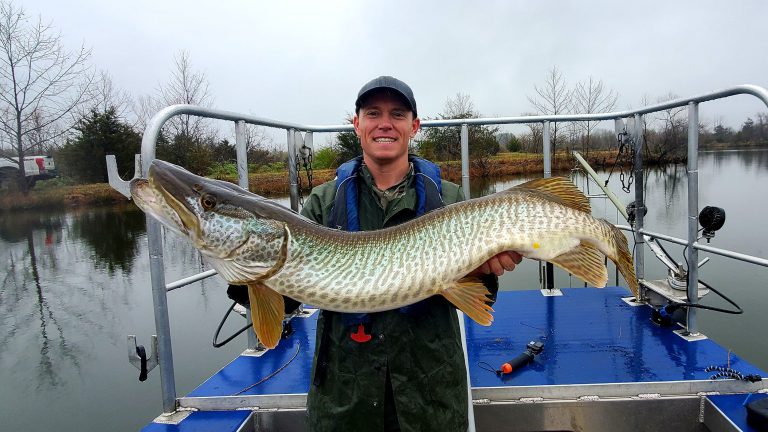 Fisheries Management
Debris & Sediment Removal
Shoreline Erosion Management
Nuisance & Invasive Species Control
Your South Team
Learn more about your local team of aquatic specialists:
Your South Team
Learn more about your local team of aquatic specialists:
Read Our Bios
Check Out Our Educational Articles