Lake, Pond, Wetland and Fisheries Management in the Midwest
Our Service Area
We provide comprehensive services to all types of markets, including homeowners associations, golf courses, municipalities, and private properties throughout the Midwest, including Ohio, Indiana, Missouri, Iowa, Kansas, and Nebraska. In Ohio, we provide lake and pond management in and around Columbus, Cleveland, Cincinnati, and Dayton. In Indiana, we proudly serve Indianapolis, Fort Wayne, Elkhart, Lafayette, and Evansville areas. In Missouri, we serve in and around the following cities: St.Louis, Columbia, Springfield, and Kansas City. In Iowa, we manage lakes and ponds in and around Iowa City, Cedar Rapids, and Des Moines. In Kansas, we serve in and around Wichita. Lastly, in Nebraska, we proudly serve in and around Omaha and Lincoln. 
Our dedicated scientific team is poised to create a customized management plan that brings beauty and balance to your freshwater resources. They can also provide aesthetically pleasing water features that bring value and longevity to your waterbody. If you are not located in the area outlined below, simply review our other locations across the Midwest.
SOLitude Lake Management
Regional Headquarters:
1721 Gravois Rd.
High Ridge, MO 63049
Additional Office:
Schiller Park, IL
Monday

Tuesday

Wednesday

Thursday

Friday

Saturday

Sunday

8AM–5PM

8AM–5PM

8AM–5PM

8AM–5PM

8AM–5PM

Closed

Closed
Fully Met My Needs – Outstanding!

Finding a company in St Louis to service central Illinois residents is quite difficult, but SOLitude fully met my needs to repair my fountain. The service crew was very friendly, efficient, and professional. I would definitely use SOLitude again, and I have already referred a neighbor to them. OUTSTANDING!
#1 Choice for Lake Management

Great client relations and very professional & knowledgable service teams. #1 choice for lake/pond clean-up, treatment, and removal of invasive species (among other services).
A Great Experience

SOLitude makes the work seamless. They send monthly notices so you know they have been on site and recommend products or services you may not have considered, but will help reduce maintenance in the long run. Our local SOLitude representative is always quick to respond, very helpful, and stands by their products and services. Overall, working with them is a great experience and recommended highly.
Sustainable Solutions for Lakes, Ponds, Wetlands and Fisheries Management in the Midwest
SOLitude Lake Management strives to make the world more healthy and beautiful by maintaining balance in our precious waterbodies. In this mission, we leverage sustainable tools and technologies that help restore water quality, limit our environmental footprint and protect our natural resources. We offer proactive management solutions for lakes, stormwater ponds, canals, and wetlands in the Midwest, including: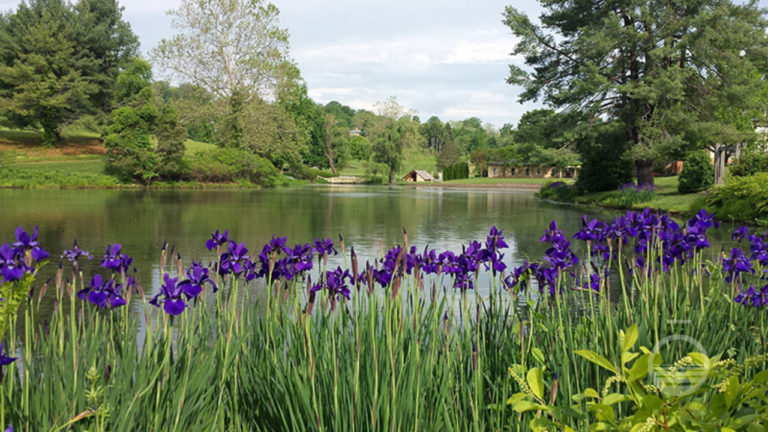 Annual Management Programs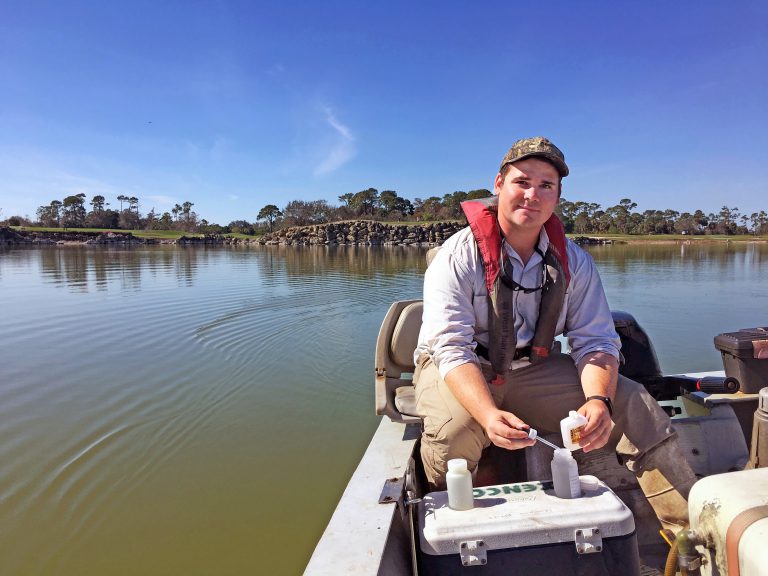 Water Quality Testing & Restoration
Aquatic Weed & Algae Control
Wetland & Upland Management
Aeration & Fountains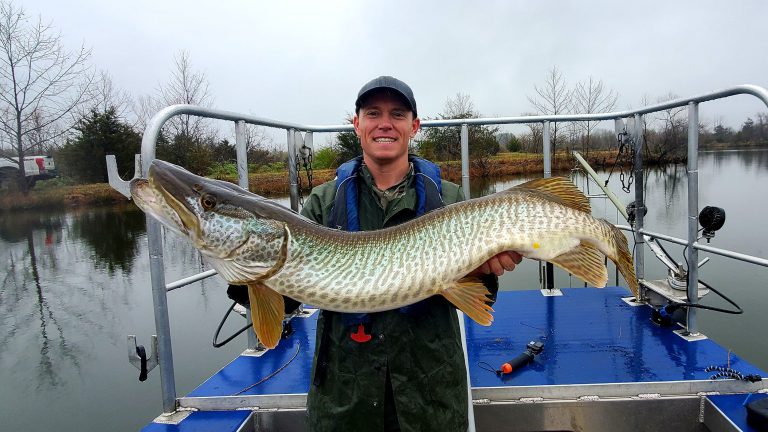 Fisheries Management
Debris & Sediment Removal
Shoreline Erosion Management
Nuisance & Invasive Species Control
Your Midwest Team
Learn more about your local team of aquatic specialists:
Your Midwest Team
Learn more about your local team of aquatic specialists:
Read Our Bios
Check Out Our Educational Articles