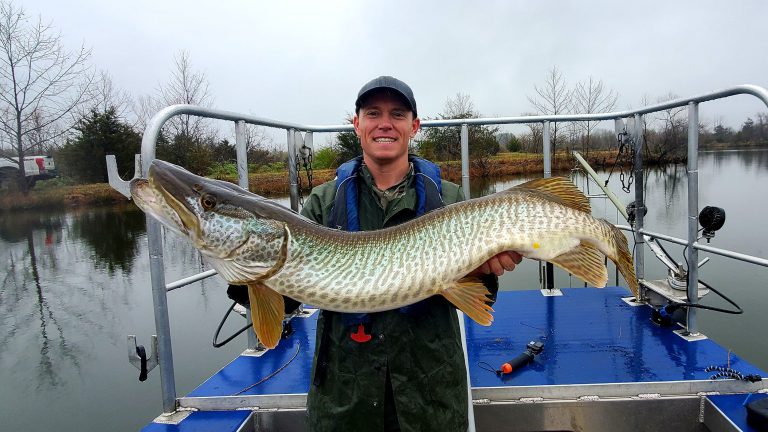 How To Choose The Right Fisheries Management Company
The best fisheries management strategies require extensive education and in-the-field training. That's why it is important to invest in a professional fisheries management company. But not all fishery management companies are created equal.
Know what to look for if you want to guarantee you're getting the best professional fisheries management partner for your specific goals, budget, and timeframe.
Enter your email address below to have this informative free guide sent straight to your inbox and enhance the health and balance of your lake or pond with a customized fisheries management plan.
Complete the form below and receive this informative guide via email.