Greater Flint, Tri-Cities and Southeast Michigan Lake and Pond Management: From Bay City to Flint to Detroit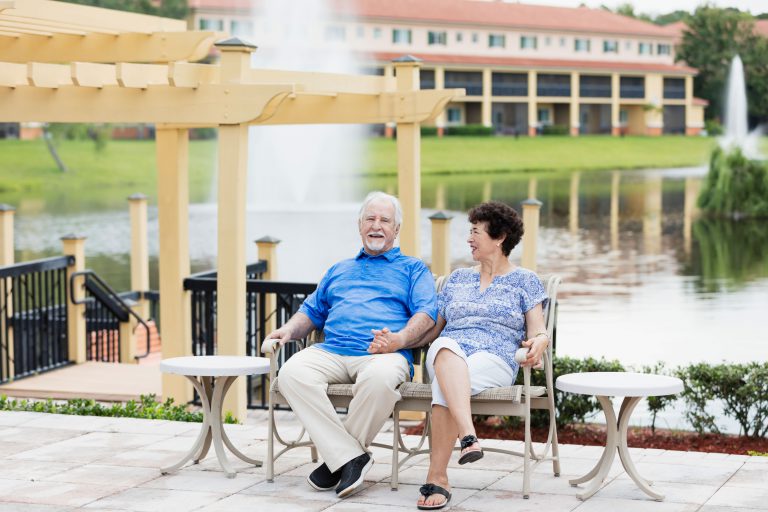 Our Service Area
At SOLitude Lake Management, we use science-backed solutions to take care of algae, weeds, and other water issues so you can avoid the frustrations and have more time to enjoy your water. We provide comprehensive services to many markets, including communities, homeowners associations, golf courses, private landowners, and municipalities throughout the Greater Flint, Tri-Cities and Southeast Michigan areas, including Midland, Saginaw, Bay City, Flint, Davidson, Lansing, Brighton, Ann Arbor, Auburn Hills, and Detroit.
Our local professionals are poised to help you reach your freshwater management goals – from aquatic weed and algae management, fountains and aeration, and shoreline restoration. Cultivating aesthetically pleasing water features will help enhance the value and enjoyment of your property while promoting sound environmental stewardship principles. We believe clean, beautiful lakes promote good health, happiness, and meaningful experiences. Discover how we can help you enhance your lake with sustainable solutions.
SOLitude Lake Management
Regional Headquarters:
3390 N. State Road, Suite D
Davison, MI 48423
Monday

Tuesday

Wednesday

Thursday

Friday

Saturday

Sunday

8AM–5PM

8AM–5PM

8AM–5PM

8AM–5PM

8AM–5PM

Closed

Closed
SOLitude Made A Huge Difference

Thank you for jumping on our request to have the weeds looked at and treated. It has made a huge difference in the short couple of weeks since the crew was out spraying.  All of us on the SW corner of the lake greatly appreciate the approval and quick execution of the treatment!
Sustainable Solutions for Greater Flint, Tri-Cities and Southeast Michigan Area Lakes and Stormwater Ponds
SOLitude Lake Management is dedicated to making water a more healthy and beautiful part of our world. In that pursuit, SOLitude offers sustainable solutions that improve water quality, enhance beauty, preserve natural resources and reduce our environmental footprint. We offer proactive, long-term management solutions to the water quality problems faced by lakes and stormwater ponds in the Greater Flint, Tri-Cities and Southeast Michigan area including: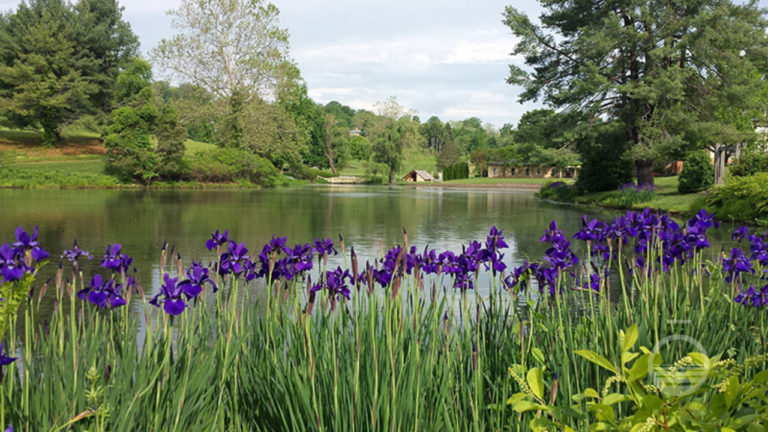 Annual Lake Management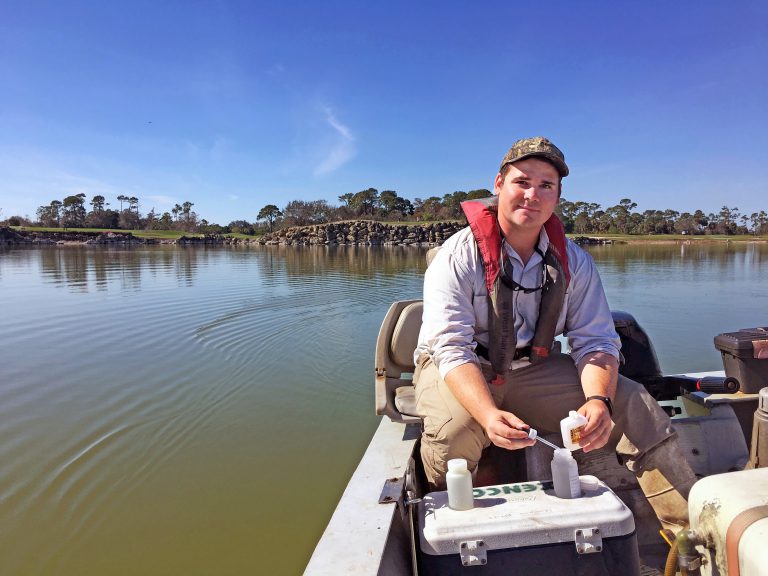 Water Quality Testing
Aquatic Weed & Algae Control
Erosion Repair
Aeration & Fountains
Fisheries Management
Your Partner In Worry-Free Water Management
We know it can be frustrating when your water looks bad. Achieving clean, healthy water that you can enjoy and appreciate year-round is possible. With our aquatic management experts, you can reach your goals in three simple steps.