Our SOLitude Family
North Florida Leadership Team
Adam Grayson
District Manager
Adam Grayson is a District Manager based out of North Florida. An avid outdoorsman, he has a natural passion for preserving the ecological health and beauty of water resources throughout the region.
Adam has more than 20 years of experience managing aquatic weeds and nuisance species in lakes, ponds, and stormwater facilities. His extensive knowledge and experience inform his commitment to supporting his clients with the highest level of care while serving as a responsible steward to the environment. He enjoys tackling the daily challenges facing the lakes and ponds from a scientific, data-driven perspective. 
Adam maintains many industry certifications, including State of Florida licensed pesticide applicator (Aquatics, Right-of-Way, Forestry, Natural Areas), ISA Certified Arborist, State-licensed to work with venomous reptiles, State-certified Florida Green Industries Best Management Practices Applicator, and Stormwater Systems Inspector.
Before moving to Gainesville, his family lived for many years in South Florida. Outside of work, he spends most of his time raising his two daughters, and also enjoys nature photography and falconry as time permits.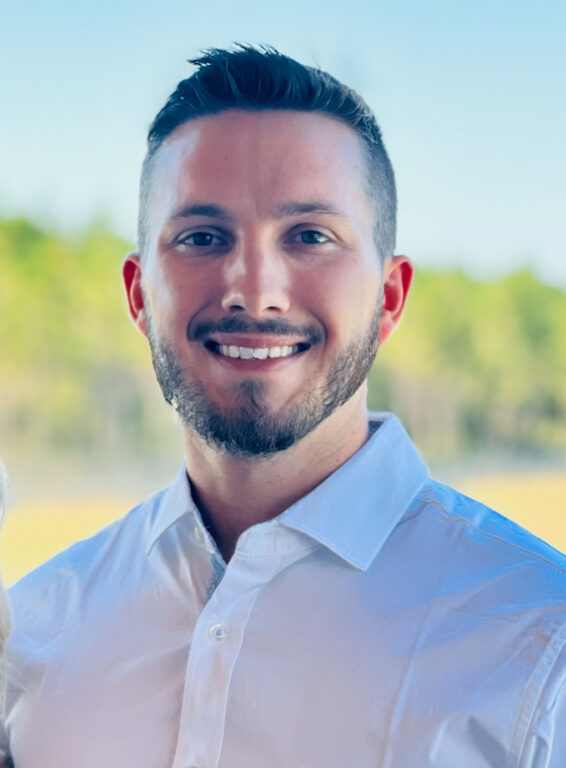 Logan Wooley
Operations Manager, Aquatic Biologist
Logan is an Operations Manager and Aquatic Biologist with over 8 years of knowledge-based in North Florida. Logan has comprehensive knowledge of the impact that water quality has on the overall health of aquatic environments. During his time at SOLitude, Logan has matured into an effective team leader. His quality service and dependable follow-through have resulted in positive relationships with his peers, purveyors, and clients. He proudly represents SOLitude and has a passion for providing the best possible solutions and experiences for our clients.
Logan delivers high-level care with the services and solutions that he and his team provide to clients. Logan is committed to delivering environmentally-responsible solutions to the communities that he oversees. Logan's dedication to excellence throughout the day-to-day operations has led to his expertise and continual growth. His service and leadership duties include client communication, performing and overseeing inspections, vegetative surveys, deficiency identification, treatment response, lake assessments, monitoring, research, laboratory testing and analysis interpretation, fountain and aeration problem solving, and bathymetry studies.
David Cottrell
Business Development Consultant (North FL), Botanist
David Cottrell is a Business Development Consultant and Botanist who ensures SOLitude's clients receive the best quality lake management services and solutions available to them. He is a knowledgeable and experienced resource who specializes in creating custom management plans that prioritize the health of aquatic environments across the region.
David earned his bachelor's degree in Botany from the University of Florida. He is also Green Industries Best Management Practices (GI-BMP) certified. He joined the SOLitude team in 1997.
David was born-and-raised in Fernandina Beach, FL. Previously, David worked at Amelia Island Plantation, a resort in his hometown where he took care of plants and prepared them aesthetically for corporate events and weddings.
We Work Together To Offer Exceptional Service
SOLitude was built by the hard work, dedication & passion of aquatic experts in lake management to find solutions for communities and clients.
Thorough Assessment Of My Pond

Received prompt and thorough assessment of a pond on my rural property. Received the advice I needed to prevent algae and for improving conditions for fish. They have good educational material on their website that is free.
Definitely Recommend SOLitude

SOLitude's technician is knowledgeable and gives me extremely perfect service. He was so kind and patiently listens to my request. Also, he gave me advice about the process. I will definitely recommend this company.