Leesburg, Florida Lake, Pond and Wetlands Management. Belleview, The Villages, Wildwood, Eustis and Clermont Areas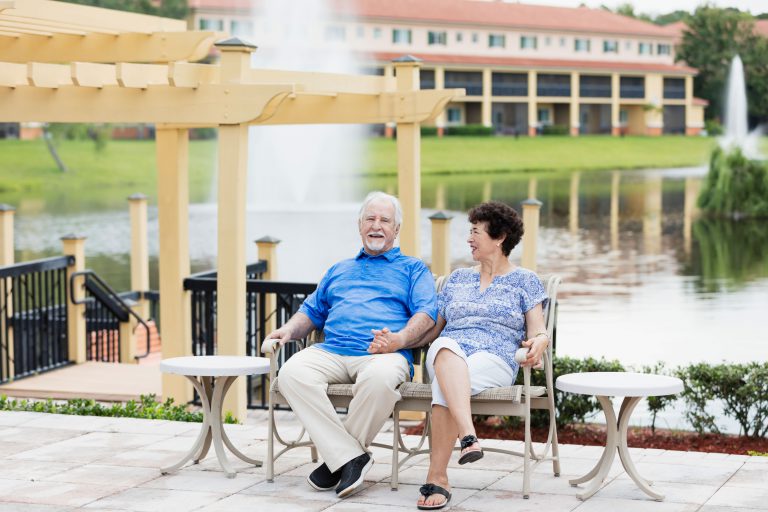 Our Service Area
At SOLitude Lake Management, we use science-backed solutions to take care of algae, weeds, and other water issues so you can avoid the frustrations and have more time to enjoy your water. We provide comprehensive services to many markets, including CDDs, homeowners associations, golf courses, private landowners, commercial developments, and municipalities from multiple from our Leesburg office, including The Villages, Wildwood, Belleview, Eustis, Mt. Dora, Bushnell, and Clermont.
Our local professionals are poised to help you reach your freshwater management goals – from aquatic weed and algae management, mosquito and midge control, and shoreline restoration. Cultivating aesthetically pleasing water features will help enhance the value and enjoyment of your property while promoting sound environmental stewardship principles. We believe clean, beautiful lakes promote good health, happiness, and meaningful experiences. Discover how we can help you enhance your lake with sustainable solutions.
SOLitude Lake Management
Regional Headquarters:
2321 Griffin Rd.
Leesburg, FL 34748
Monday

Tuesday

Wednesday

Thursday

Friday

Saturday

Sunday

8AM–5PM

8AM–5PM

8AM–5PM

8AM–5PM

8AM–5PM

Closed

Closed
Improve Your Lake's Water Quality with SOLitude

I have worked with SOLitude for many years at our HOA with our lakes committee. Our biologist, Christina, has been such an asset to our community from the installation of lake aeration to nutrient mitigation and her positive attitude and professionalism. The entire company is one that I would certainly recommend to any community seeking to improve their lake's water quality.
You Can Count On SOLitude

Christine and SOLitude are the best lake company I have had the privilege of working with as a Property Manager. I do not have to worry about service, fountains, aerators, littorals, or most importantly weed infestation on lake banks. I have been in the business for over 10 years and if the property is one Christine is in charge of with SOLitude, you can count on them running things very professionally. Absolute 5-star treatment.
Customer-Oriented Service

SOLitude Lake Management services the lakes in my community. We have enjoyed many years of very professional customer-oriented service. The gentlemen that do the fieldwork are very knowledgeable and courteous. I would recommend them for all your lake management needs.
Natural Resource Experts

We have used SOLitude for several years, and are very happy with the relationship. They are responsive to our needs, cost-effective, and professional in their service. We use SOLitude for all our natural resource needs (lakes, littoral, and preserve). SOLitude approaches our property in a proactive manner and cost-conscious manner. Their technical people also have the ability to effectively communicate with us non-technical types.
Aquatic Specialists Are A Phone Call Away

SOLitude services all the water, weed, and algae requirements for our Condominium Lake which 7 buildings back up to. Our Aquatic Specialist Ean does a fabulous job taking care of all our needs and has many owners complimenting on how great our water looks. Ean is just a phone call away and shows up immediately. He is always friendly and very knowledgeable and takes care of the issues. I would highly recommend this company to anyone for your lake water needs.
Great Partnership

SOLitude manages our 28 lakes at our Country Club and we have formed a great partnership with them and in particular Christina and Garrett. They are responsive to our needs and take the time to explain their process and ongoing management plans to staff, board members, and owners as well as answer their questions.
Responsive & Resolved Our Issues

SOLitude has managed our community's 24 lakes for many years and we are very satisfied with their performance. One of our lakes has been experiencing regular algae blooms and SOLitude's biologist, Christina, performed a comprehensive lake and water analysis to determine the cause of the problem. Recommendations were presented and the problem was resolved. The SOLitude technician, Maxwell, is in control of managing our littoral plants and is very responsive to resolving identified issues.
Great & Fast Service!

Ean is always very helpful and resolved any problems I have right away. I highly recommend the company. Great and fast service!
Peace of Mind

Working with SOLitude has been a great experience! Their professionalism, knowledge, and response/timing are the qualities that will give you peace of mind.
SOLitude Cares About Their Clients

SOLitude has the manpower to handle all jobs large or small and the expertise to answer any questions. They care about their clients, which is easy to see when observing the quality of work provided by them during every visit. SOLitude is the team of highly trained professionals you want to maintain the waterbodies of your property.
Staff Is Professional & Courteous

Best lake company in Florida. SOLitude is always available when needed and the person that shows up is very professional and courteous while on our property.
Sustainable Solutions for Central Florida Lake, Pond and Wetlands: From The Villages to Leesburg to Clermont
SOLitude Lake Management is dedicated to making water a more healthy and beautiful part of our world. In that pursuit, SOLitude offers sustainable solutions that improve water quality, enhance beauty, preserve natural resources and reduce our environmental footprint. We offer proactive, long-term management solutions to the water quality problems faced by lakes, stormwater ponds, canals and wetlands throughout the Greater Leesburg area including: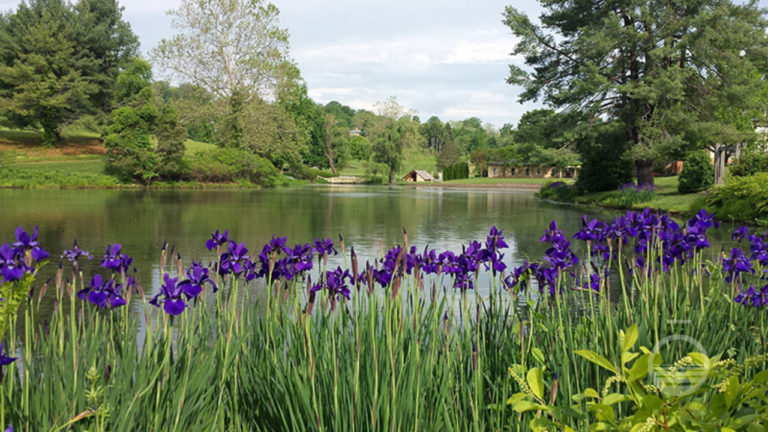 Annual Lake Management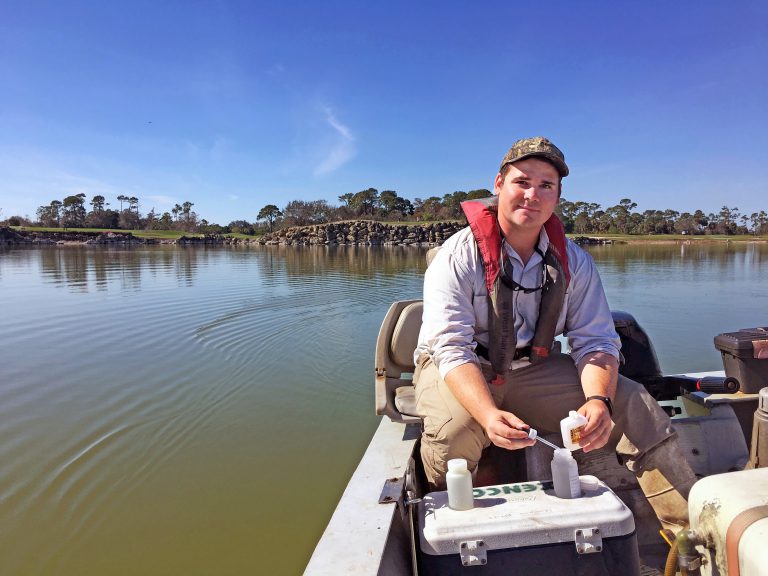 Water Quality Testing
Aquatic Weed & Algae Control
Erosion Repair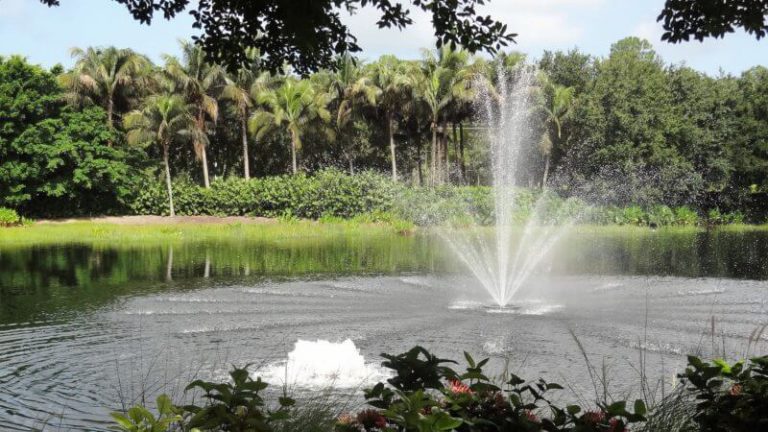 Aeration & Fountains
Fisheries Management
We Know You Care About Your Water, We Care Too.