Lake, Pond, Wetland & Fisheries Management for Delaware & Maryland
Our Service Area
We provide comprehensive services to all types of markets, including homeowners associations, golf courses, municipalities, and private properties in Delaware and Maryland. In Delaware, we manage lakes and ponds in Georgetown, Rehoboth Beach, Seaford, Milford, Harrington, Camden, Dover, Smyrna, Middletown, Newark, and Wilmington areas. In Maryland, we proudly serve in and around the following cities: Hagerstown, Frederick, Bel Air, Baltimore, Annapolis, Elkton, Chestertown, Denton, Easton, Salisbury, Ocean City, and Pocomoke City.
Our dedicated scientific team is poised to create a customized management plan that brings beauty and balance to your freshwater resources. They can also provide aesthetically pleasing water features that bring value and longevity to your waterbody. If you are not located in the area outlined below, simply review our other locations across Delaware and Maryland.
SOLitude Lake Management
Regional Headquarters:
23091 Lewes Georgetown Hwy
Bldg. 2 Unit 12
Georgetown, DE 19947
Monday

Tuesday

Wednesday

Thursday

Friday

Saturday

Sunday

8AM–5PM

8AM–5PM

8AM–5PM

8AM–5PM

8AM–5PM

Closed

Closed
Our Ponds Look Fabulous

SOLitude has the most responsive team. We use them to manage the runoff ponds that we have in our community. They send updates and let us know what we need to do to keep our ponds looking fabulous.
Created A Space the Community Can Enjoy

Our community has a one-acre pond that SOLitude has managed for our 200 homes development. They have done a fine job in maintaining the health of the pond so that people can fish and enjoy the surrounding area, wildlife, and gardens. It is a true oasis in a declining area of green spaces for all to enjoy.
Professional & Informative

As president of a local property management firm, I rely heavily on the expertise of SOLitude. They are professional and very informative to clients.
The SOLitude Team Is Absolutely Fabulous!

SOLitude consistently provides top-notch customer service and performance, whether it is over the phone or in person on-site. My questions are always answered promptly by your professional and knowledgeable staff. The SOLitude Team is absolutely fabulous!
SOLitude Helped Relieve the Pressure of Maintaining My Pond

Working with the team from SOLitude Lake Management took away the pressure of dealing with an issue that I had never specialized in. The knowledge of everyone involved helped keep the process moving, from engineering to local code compliance. They knew the course that needed to be taken and it was implemented in a timely manner, causing the project to come to completion well within our expectations.
Keeps My Pond Looking Great Year-Round

SOLitude is always available to answer questions and help landowners tackle the difficulties of managing a lake or pond. They helped me with aeration and lend me their knowledge to keep my pond looking great all year!
SOLitude Gets Homeowners Calling with Compliments

I had two phone calls today from homeowners telling me how beautiful the pond is and that they love the festive lights. Many thanks to SOLitude for always doing such a great job on our community pond!
Experts In Stormwater Pond Management

SOLitude has been our stormwater management company for 6+ years. John is our Business Development Consultant and Greg is our primary point of contact. Greg is an exceptional person and is diligent in maintaining healthy, functioning stormwater management for our HOA. I would recommend SOLitude for their expertise in maintenance for Stormwater Management in your community.
Helped Restore Community Pond

These guys are great. Every time I stop them to ask what they are doing they are very polite and knowledgeable. Before we had them in our community our ponds were loaded with scum. Keep up the good work!
Pleased with the Quality of Service

We've been working with SOLitude Lake Management since 2009 when an aggressive aquatic weed was becoming a problem and taking over our pond. The staff of SOLitude Lake Management identified the weed and treated the pond promptly with much success. Since that time, our ponds have been monitored monthly by their competent staff and precautions have been taken so that the pond weeds do not get out of control. We are pleased with the quality of service and their effort to work with us towards an organic approach to keeping our ponds healthy.
Got Ponds Back Into Shape

We have 5 water features on the property and before SOLitude Lake Management came, our ponds were full of algae and aquatic weeds, looking very unhealthy. In the past 7 years, SOLitude has cleaned out our ponds and got them back into shape making them look like amazing water features as they should be.
Sustainable Solutions for Lakes, Ponds, Wetlands and Fisheries Management in Delaware and Maryland
SOLitude Lake Management strives to make the world more healthy and beautiful by maintaining balance in our precious waterbodies. In this mission, we leverage sustainable tools and technologies that help restore water quality, limit our environmental footprint, and protect our natural resources. We offer proactive management solutions for lakes, stormwater ponds, canals, and wetlands in Delaware and Maryland, including: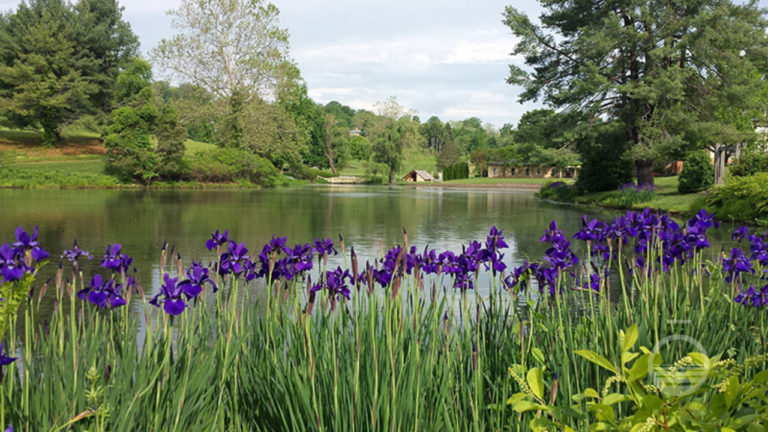 Annual Lake Management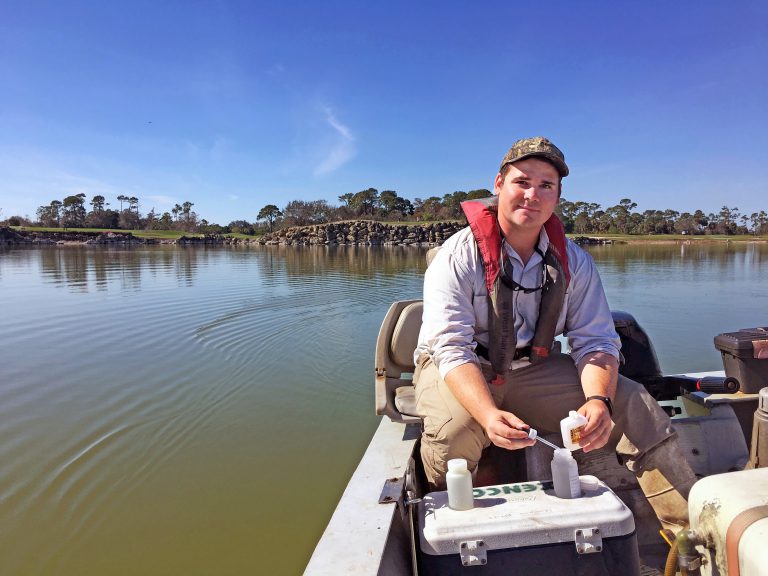 Water Quality Testing
Aquatic Weed & Algae Control
Erosion Repair
Aeration & Fountains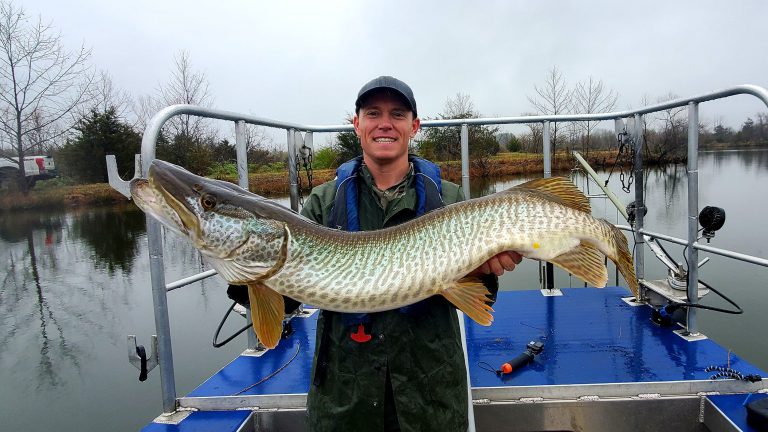 Fisheries Management
We Know You Care About Your Water, We Care Too.
We know it can be frustrating when your water looks bad. Achieving clean, healthy water that you can enjoy and appreciate year-round is possible. With our aquatic management experts, you can reach your goals in three simple steps.