Lake, Pond, Wetland & Fisheries Management in Connecticut & Rhode Island
Our Service Area
We provide comprehensive services to all types of markets, including homeowners associations, golf courses, municipalities, and private properties in Connecticut, including Fairfield, New Haven, Danbury, Waterbury, Middletown, New Britain, Bristol, Hartford, Torrington, Enfield, Mansfield, Norwich, and New London. We also proudly serve Rhode Island, including Providence, Pawtucket, Cranston, Warwick, and Newport. 
Our dedicated scientific team is poised to create a customized management plan that brings beauty and balance to your freshwater resources. They can also provide aesthetically pleasing water features that bring value and longevity to your waterbody. If you are not located in the area outlined below, simply review our other locations across Connecticut and Rhode Island.
SOLitude Lake Management
Monday

Tuesday

Wednesday

Thursday

Friday

Saturday

Sunday

8AM–5PM

8AM–5PM

8AM–5PM

8AM–5PM

8AM–5PM

Closed

Closed
From Swap to Beautiful, Clear Pond

For about 30 years I watched the encroachment of weeds across my pond, limiting not only our recreational use but our aesthetic appreciation as well. SOLitude Lake Management came in with their hydro-raking harvester and clear it all out! It was the first time I could swim across the entire pond! No swamp, just beautiful water that passers-by slow down to look at.
SOLitude Provided Wise Counsel

SOLitude provided wise counsel on how to keep our lake healthy and provided frequent onsite follow-up visits to check the success of new products. I am particularly impressed with the herbicide team!
Controlled Invasive Plant Growth

Phragmites had taken over our waterfront and choked out the wildlife access to our pond. SOLitude worked in conjunction with our engineer to procure the necessary coastal and environmental permitting. We are now in year one of a multi-year plan to control invasive plant growth. Almost immediately, the wildlife returned to our pond. Well done SOLitude!
Sustainable Solutions for Lakes, Ponds, Wetlands and Fisheries Management in Connecticut and Rhode Island
SOLitude Lake Management strives to make the world more healthy and beautiful by maintaining balance in our precious waterbodies. In this mission, we leverage sustainable tools and technologies that help restore water quality, limit our environmental footprint, and protect our natural resources. We offer proactive management solutions for lakes, stormwater ponds, canals, and wetlands throughout Connecticut and Rhode Island, including: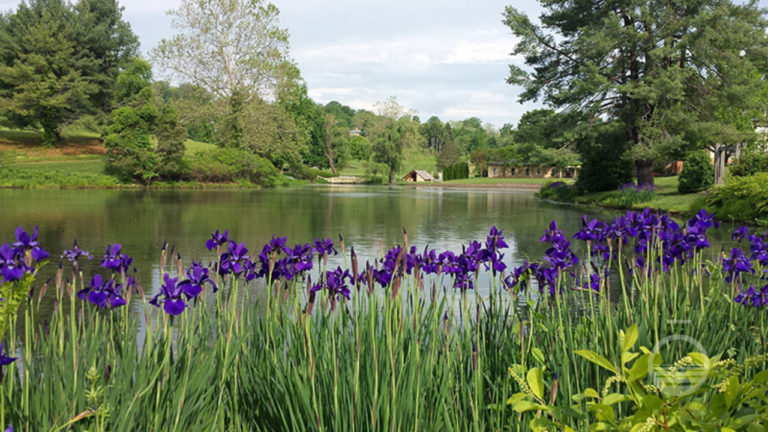 Annual Lake Management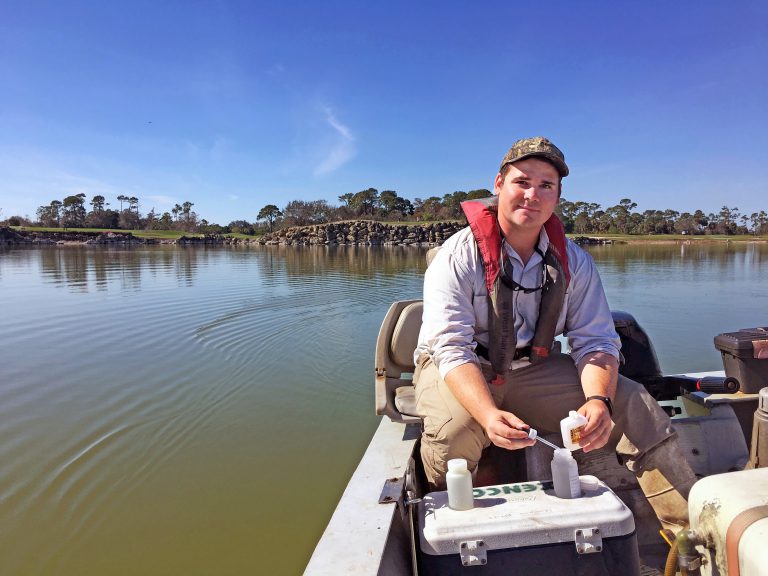 Water Quality Testing
Aquatic Weed & Algae Control
Erosion Repair
Aeration & Fountains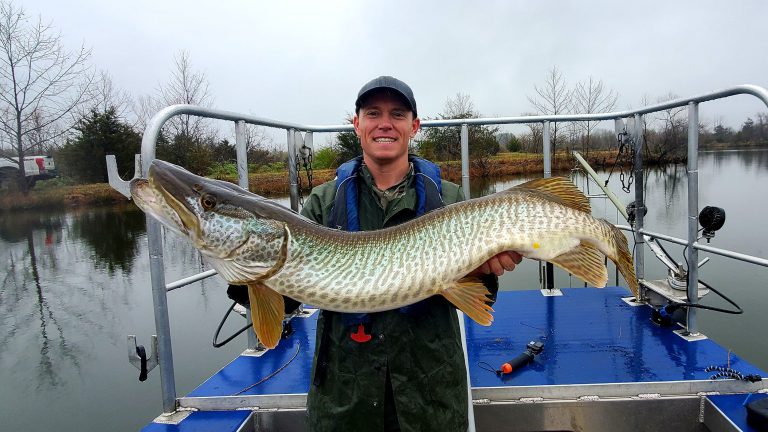 Fisheries Management
We Know You Care About Your Water, We Care Too.
We know it can be frustrating when your water looks bad. Achieving clean, healthy water that you can enjoy and appreciate year-round is possible. With our aquatic management experts, you can reach your goals in three simple steps.