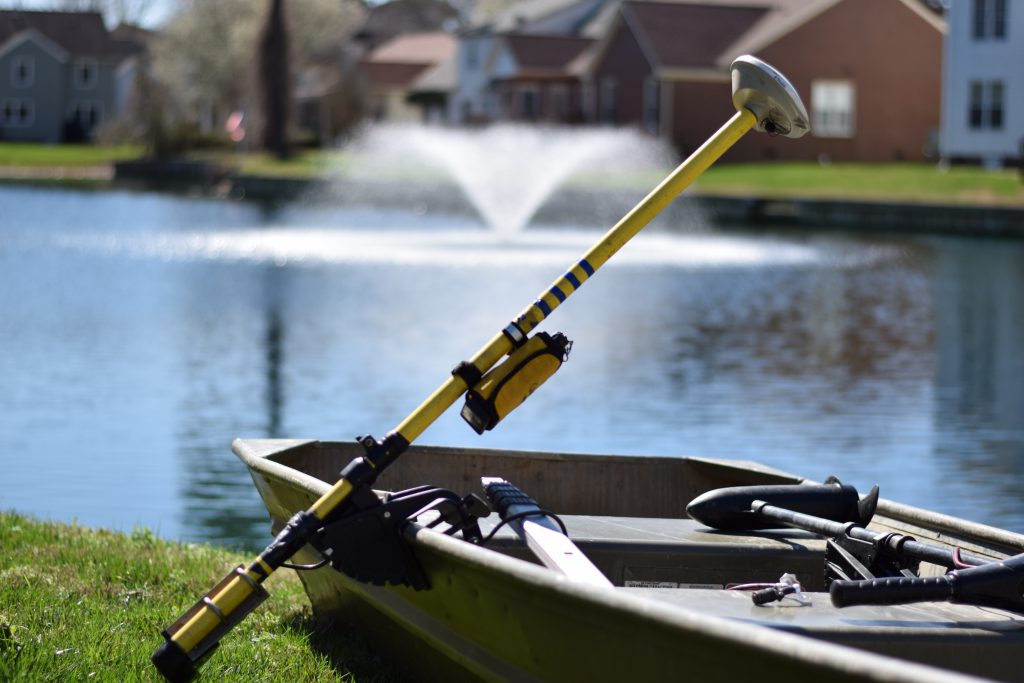 The Importance Of Mapping And Bathymetry In Your Lake And Pond Management Strategy
Bathymetry is one of the most important tools for lake and pond management, and it's no surprise as to why. Its applications are vast.
Whether you're formulating your initial lake or pond management strategy or looking to improve your existing management program and better understand your current conditions, an accurate bathymetric analysis is essential before you proceed. Learn the many impressive uses of bathymetry and find out why your lake or pond management plan is incomplete without it.
Enter your email address in the form below to download our informative guide.
Complete the form below and receive this informative guide via email.