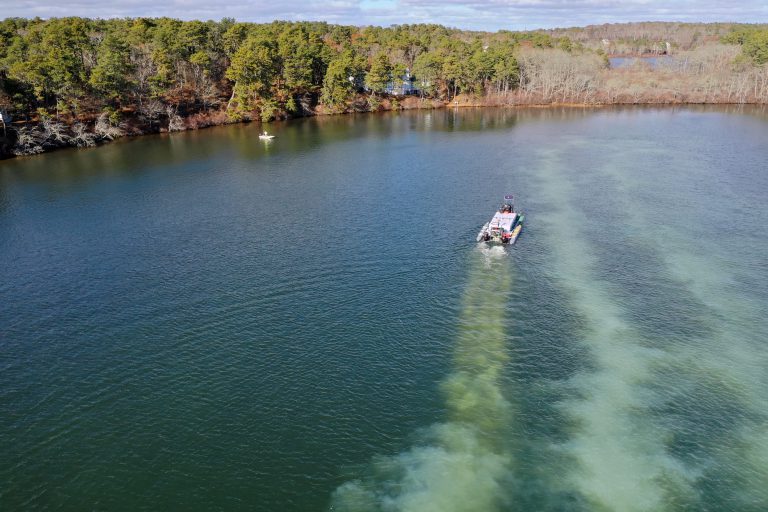 Nutrient Management Strategies To Restore Water Quality In Ponds And Lakes
If you've started noticing your water quality is suffering or there's an increase in algae, it's time to think about a nutrient management approach for your lake or pond. This informative guide explores the range of available nutrient management treatments to help you protect and maintain water quality.
Learn How To:
Determine which nutrients need to be mitigated
Eliminate sludge
Start a strategy to control and maintain proper balance
Restore your water quality
Make your waterbody more hospitable to recreation
Enter your email address below to get this free guide sent straight to your inbox and improve your water quality today.
Complete the form below and receive this informative guide via email.